Discover exclusively the work of the French Federation of Ramblers for 5 AJA centers ...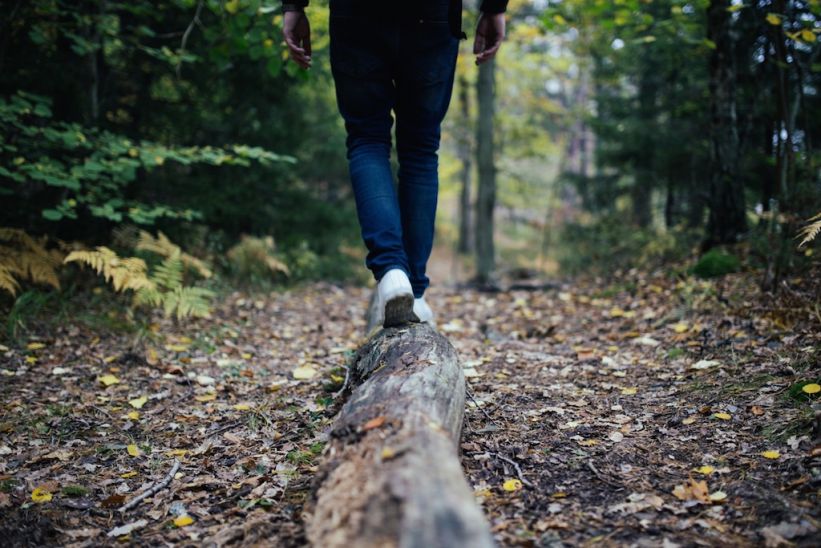 AJA unites 22 cooperators in Alsace, most located in the Vosges, and develops various theme trips (Europe, environment, heritage, memory, etc.). As part of the valuation of homelessness in the Massif des Vosges, we wanted to lead with some shelters work to develop the walking homelessness, with the support of the ADT67 and the French Federation of Hiking Walking.
Circuits were put together with time, difficulty and theme to make you discover or rediscover the landscapes and stories of the Vosges mountains.
The five centers to develop a voluntary departure hiking offers them:
The work of identifying valuable routes and thematic was voluntarily conducted by the current 2014 FFRandonnée Alsace in cooperation with the AJA centers.
We thank all the people who have invested in this project for over a year.